Obviously a beer garden depends on its beers. Therefore we put a big focus on having tasty imported German beers from the tab, together with great local craft beer from Lviv. But that's not all we offer.
There are hardly any pubs in Lviv that serve German beers. Germany is one of the most advanced beer countries and yet the beer culture in Lviv misses a wider selection of premium German beers. That's why Biergarten Lviv will offer as much as five different German beers from the tap. You will find the best Bavarian Weizen (wheat beers), Helles (light beer) and Pils, which are imported by our partners and get a cool and fresh taste of German brewing culture in Lviv right in a proper beer mug!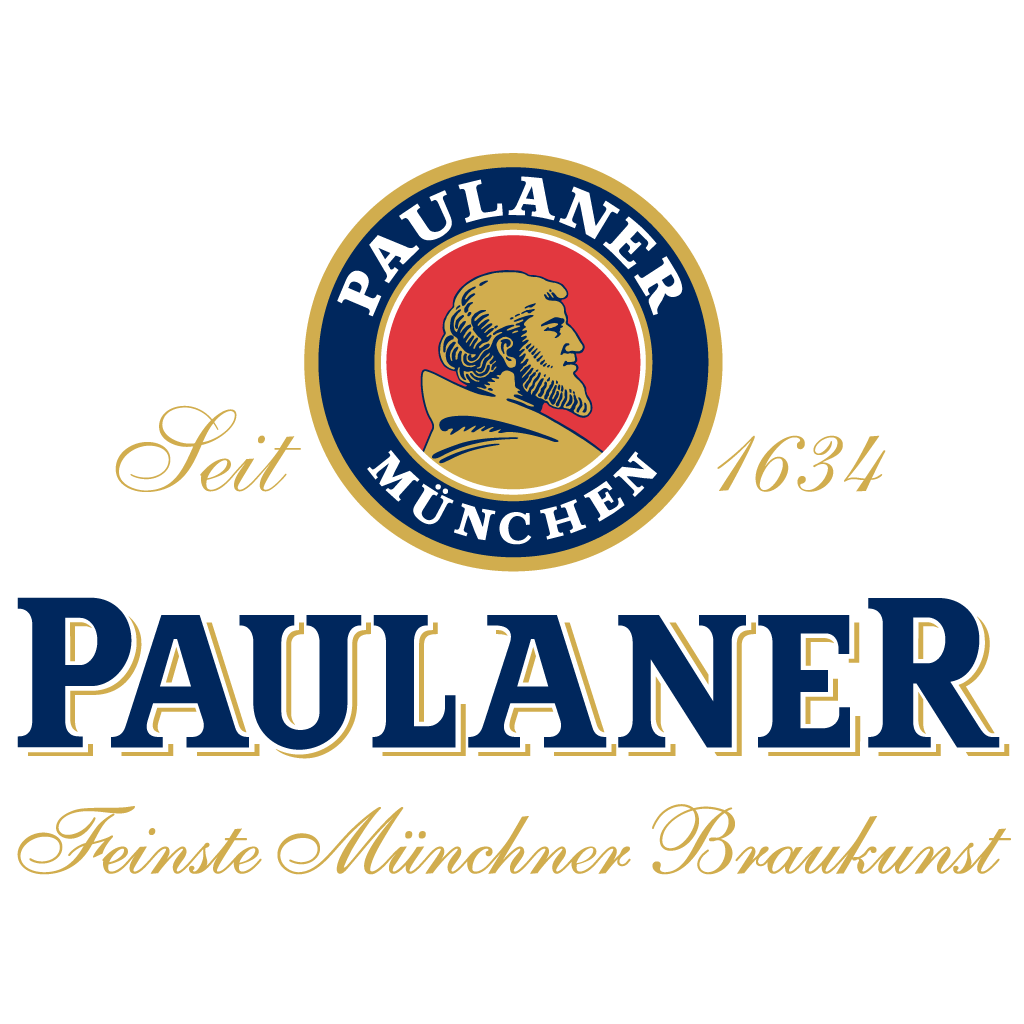 Paulaner Wheat Unfiltered
Paulaner is not just one of Germany's most famous beers, it's also one of its best. Try the unfiltered wheat to get the best flavour German beer has to offer.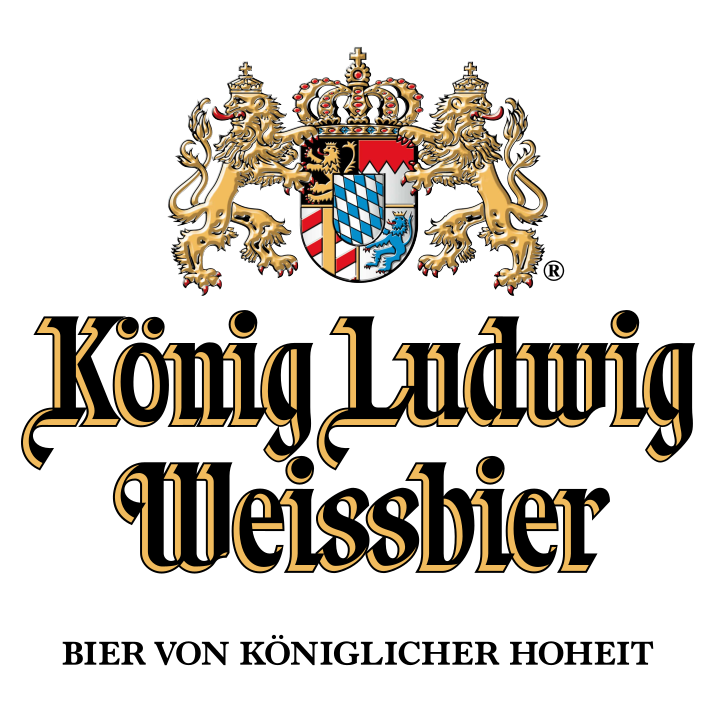 König Ludwig Wheat Unfiltered
It's one of the most famous German wheat beers, named after Bavarian king Ludwig and known for its mild taste and full aroma which originates in the unfiltered production.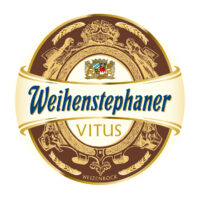 Weihenstephaner Vitus Wheat Bock
The world's oldest brewery offers this fine beer delicacy with a rich and flavourful taste that many guests in Biergarten Lviv love.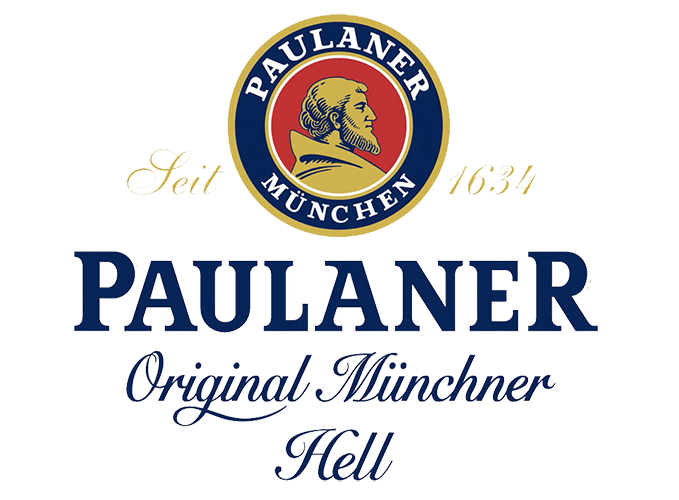 Paulaner Original Munich Hell
Hells are some of the best beers and everyone loves them for their mild taste. Paulaner makes one of the best of them and we have the Original Munich Hell fresh from the tap.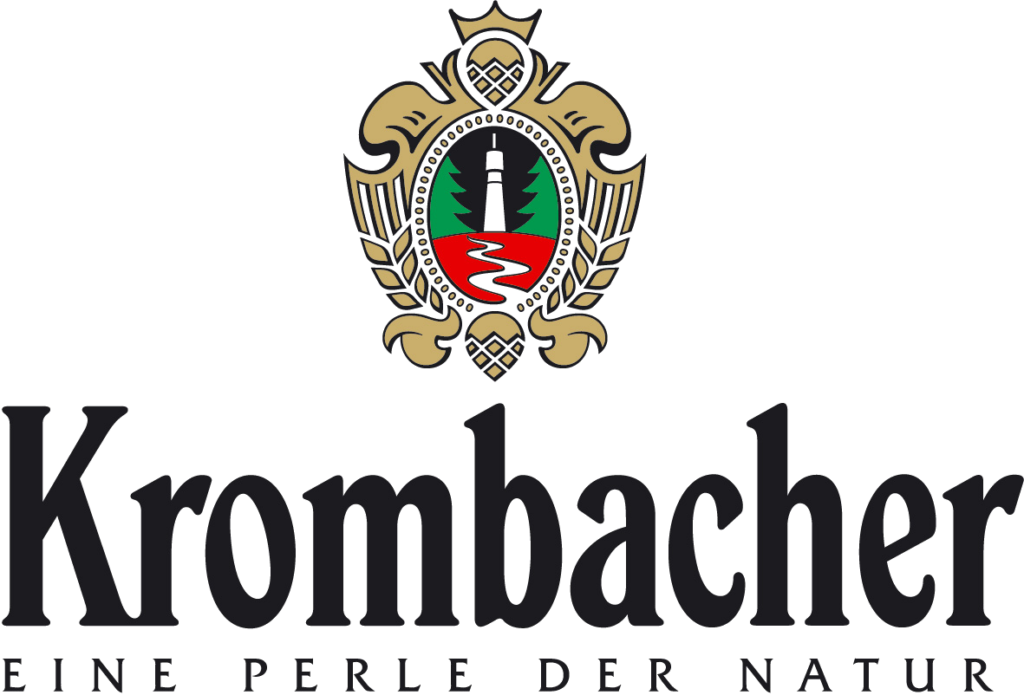 Pils is the most typical German beer style and Krombacher is the most popular beer brand. You will surely enjoy the smooth and slightly bitter Pils.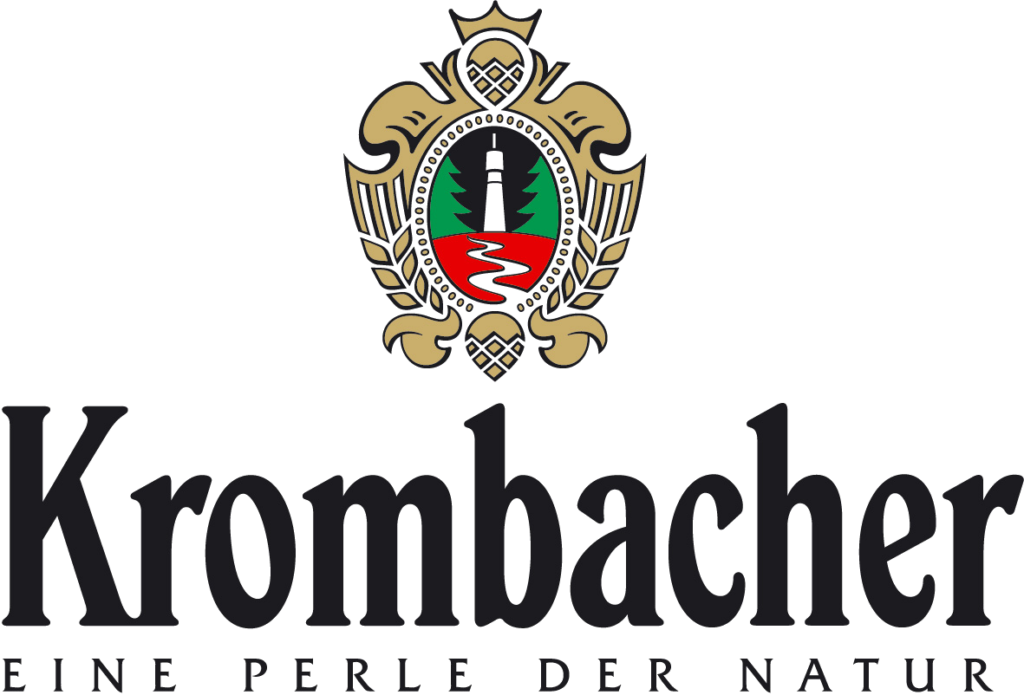 A smooth dark beer with a chocolate rich taste that reveals the extra barley used to brew it. Krombacher Dunkel is a tasty treat.
We also serve a wide selection of German beers in bottles which will be great to your tasting collection for your own or to share with friends and other users at Untappd. Our German beer selection will vary by every visit, as we will try to bring you different beers regularly. Check our current menu or follow us on Facebook and Instagram for which beers are available right now!
Ukrainian Craft Beers by Shyfr
Our co-founder Andriy is the head behind the Lviv craft beer brewery Shyfr. At Shyfr they emphasize to create tasty local beers with natural ingredients and interesting tastes. If you love beers and wanna try something different, Shyfr has the right beers for you. We feature 3 regular beers as well as 2 variable ones on tap. Check our current menu for which beers are available right now!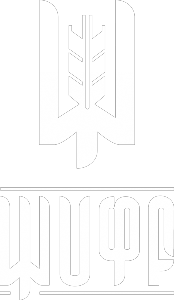 Light and crystal clear, Hard Times is malty but not sweet, the aroma has notes of dried fruits. It has a genuine dry aftertaste. Hard Times is a beer for everyone.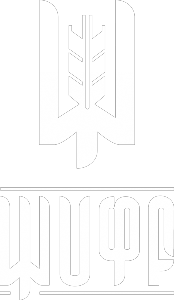 The best representative of an IPA. Zeleny Chmo is the result of painstaking work on creating a strong hopped light ale. The taste is rich, malty, balanced by bitter hops Simcoe and Citra.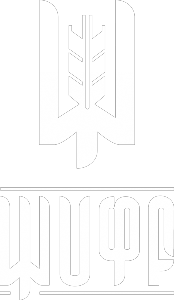 Best of the West is a light Westcoast IPA with a mild aroma. This beer is slightly drier, with a refreshingly clean taste, a clear bitterness, which in the aftertaste resembles grapefruit.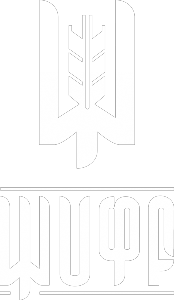 Roasted malt forms the character of this beer. Coffee bitterness is complemented by moderate hops. A balanced body together with the aroma of coffee make this beer really enjoyable.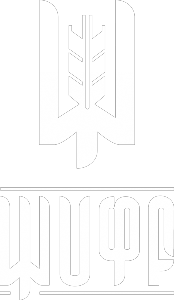 Dry red ale, in which you can taste the bitterness of Mosaic and Centennial hops. The combination of these hops at the late stage of brewing give it the aroma of mango.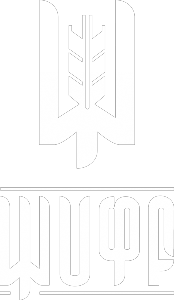 We mixed our wheat ale with fresh grapefruits to create this smooth fruity beer mix. The low amount of alcohol allows you to control a two-wheeled non-motorized vehicle.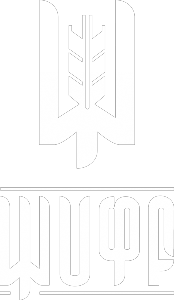 A light blonde ale in which the balance between malt and hops is ideal. There is a non-aggressive bitterness. The aroma has light notes of fruit, sweetness and wheat.
In Germany drinking beer is so rooted in our culture that we even mix it with all kinds of other drinks. Lemonades, juices and syrups make a great addition and make the beer lighter, so you can enjoy it even more on a hot summer afternoon.

Once invited by a beer tavern owner who was attracting cyclists, the Radler, a mix of German beer and Sprite, has become a favourite for those refreshing on a hot day.

You will be surprised how tasty the mix of banana juice and a wheat beer can be. Bananenweizen has become one of our guests favourite in a short time. It's prepared with German wheat beer.

Cola is one of the most popular drinks in the world. And of course it's a good idea to mix it with beers. It also works surprisingly well with wheat beers and hence Colaweizen should be on your list to try.

In most countries ginger beer is a soft drink. But why not actually mix beer and ginger ale? Well, try for yourself but as a hint: If we wouldn't think it's a great idea, we wouldn't propose it!

Don't panic, we are not gonna serve you fuel! Germans call the mix of beer and cola Diesel. We don't want to spare you from trying this refreshing beverage with German beer despite its name.

Who doesn't love cherries? And what can go wrong when you mix it with beer? Well, pretty much nothing and therefore or cherry juice and wheat beer mix is loved by many!

One more flavour that works well with beer is orange. The color mix well, and so do the drinks. Orange juice makes the beer all the more refreshing. 

In Germany some beers such as a Berliner Weiße can be served with a syrup. In Poland however it's even more popular. Add a shot to your beer. Ask what syrups we have!
Beer seems to be impossible to use for cocktails. But you will be surprised how many good cocktails you can mix that include beer. And why shouldn't there be? After all beer is quite a flavourful drink itself and there is a huge variety of sorts of which many go well with other drinks. 
Strictly speaking, an Aperol beer mix is not a real beer cocktail, but delicious aperitifs with beer are surprisingly refreshing. An Aperol Pils creates a fruity bitterness that many tongues will enjoy.

This beer cocktail is just perfect for a refreshing break and will get your spirits up from the heat in no time. Have everything you love in a caipirinha mixed with beer. It's magic!
Originating in England, this beer cocktail consists of an imperial stout and coffee liquor. Originally named after our aggressive neighbour in Ukraine it's best served as Black Ukrainian.

This refreshing beer cocktail gives a German wheat beer an additional refreshing note. With lime, mint and some rum it works perfect during a nice summer evening.

Again a cocktail with gin, a Gin Fizz Pale Ale is another great mix of beer and spirits. It has a nice taste of mango and grapefruit and will surely be one of your new favourites!

The name should surprise you already, But actually the juniper taste of the gin and the tart note of the beer complement each other very well. Try this refreshing beer cocktail.
"Proin vestibulum ultrices semper arcu facilisis vitae!"
In Germany drinking beer is so rooted in our culture that we even mix it with all kinds of other drinks. Lemonades, juices and syrups make a great addition and make the beer lighter, so you can enjoy it even more on a hot summer afternoon.

A pleasantly dry Pinot Noir with a medium body, good structure and balanced acidity, with a fresh aroma of dark cherries and spices.

A dry white wine with a medium body, peach and wet stone aromas. A well balanced acidity makes it juicy and invigorating.

Cabernet is a noble wine that combines spicy tartness in taste and delicate aroma of almonds and violets, forming a unique bouquet.

The Merlot from Transcarpathian winery Chizay is well balanced, has a rich and at the same time – gentle and soft taste with fruity-spicy tones.

A Traminer is a dry white wine with elegant tones of exotic fruits, flowers and spices in aroma. The taste of wine is harmonious and refreshing.

Chersegi grapes are unique and grow only at the Chizay vinyard in Transcarpathia. Its rich bouquet is full of aromas of flowers and summer fruits.
"Vitae sapien ut laoreet nibh mauris ultrices tristique aliquet eros id accumsan tellus neque sed pellentesque"

Enjoy a shot of coffee to stay awake and focus.

A classic coffee with a shot of milk.

The extra milk for your coffee right mixed in it.

Get a classic cup of coffee for a better day.

More flavour for your coffee with a cappuccino.
Just in time for 5 o' clock pick black or green.

The classic cola served ice-cold for you to enjoy.

The refreshing taste of lemon for you.
Schweppes Pink Grapefruit
It's pink and drinkable and oh boy is it refreshing. Give Schweppes Pink Grapefruit a try.

One of the tastiest and most refreshing lemonades from Schweppes with an unusual taste.

An orange lemonade is a perfect alternative to cola.

Choose a classic juice and refresh yourself! Orange, apple and cherry are always available.

Spice up your life with this tasty soft drink that will tickle your tongue.

Refresh yourself with a bottle of water. Choose between carbonated and non-carbonated.