Biergarten Lviv – Amazing Events in a post-industrial space
A space that has been converted from factory grounds into a small arena for concerts and other events. What could be a better setting to enjoy a night in Lviv?
Biergarten Lviv aims to mix the cozyness and friendly atmosphere of a German beer garden with the buzz of the cultural scene of Lviv. We want to present you amazing cultural events and introduce you to the rich cultural scene of Lviv, as well as connecting the days with social events that connect you with others and help you connect with Lvivians and strangers alike.
We have a schedule on events that we organise regularly. Check what we have to offer for you to visit.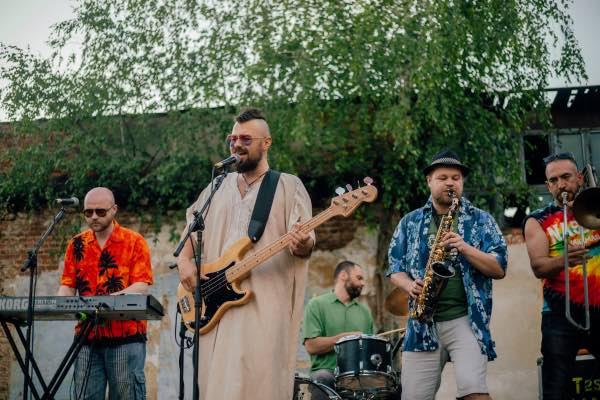 Every Saturday is concert night from now on at Biergarten Lviv. Enjoy the best bands of the city and from Ukraine and the world on our stage. We want you to love it and only take bands that will make you dance, love and enjoy the music! Everything will happen open air – so of course we rely on the best weather to support is in bringing you all this!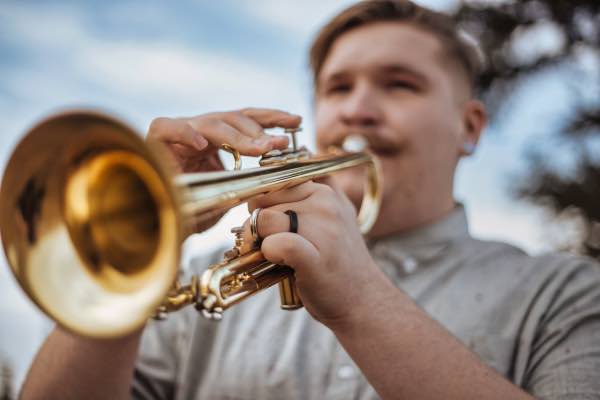 Frühschoppen – Musical Sunday Brunch
In Germany a Frühschoppen is one of the best traditions that brings people together in the morning and makes them enjoy the weekends and holidays together. But since in Lviv we want to enjoy every Sunday with you, we want to make every Sunday a Frühschoppen! Join us for a musical brunch with a proper brass band to brighten up your Sunday. Bring your kids, friends and dogs to enjoy some Bavarian and local specialities!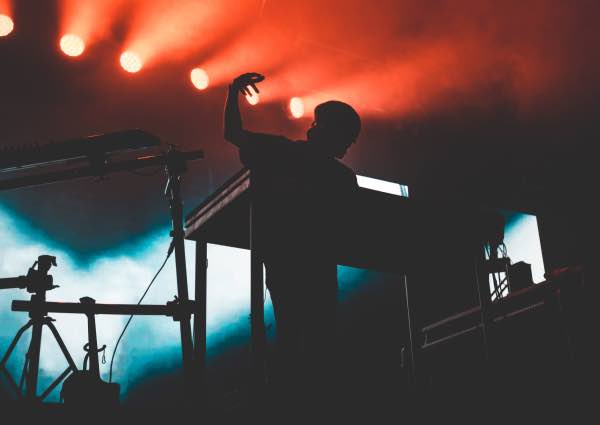 Friday will be the nights of the Lviv DJ scene. We want to present you with DJs that introduce you to new and amazing sounds and to enjoy one of our tasty beer cocktails and other amazing drinks so that you can enjoy a fun night out with friends.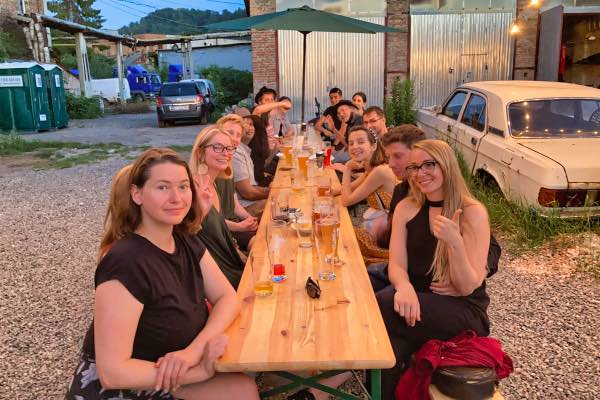 Our founder Peter is an expat who lives in Lviv for several years. He connects locals, expats and visitors and creates mesmerising social events that people love to visit. Join us especially for the Thursday Hospitality Day and connect with new and old friends!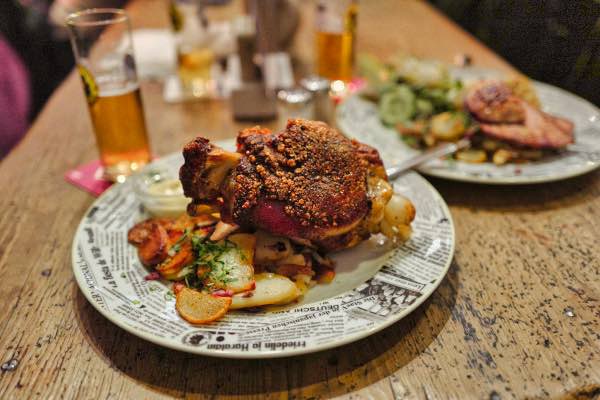 Wednesday will be the tastiest day of the week at Biergarten Lviv. Join us for our beer tasting events with beer sommeliers and explore different countries beer by beer. The events will be held in Ukrainian and English and tickets will be limited. All tastings will include the drinks we try and will give you a great variety of those drinks. Also check our other beer related events!
Our next events are planned. Check what is coming up next, book your tickets and share the events with your friends to enjoy them together.